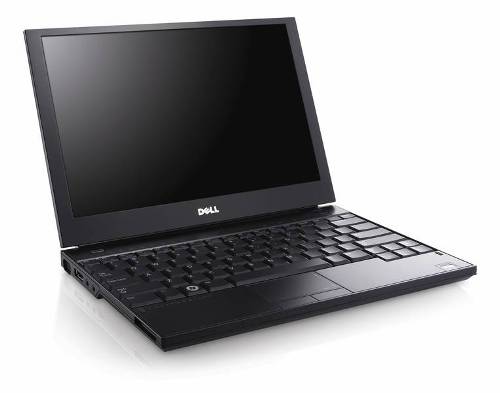 Welcome to CP's PC's.
We sell quality refurbished, tested and warranty backed secondhand Laptops and Computers with a 60 Day Warranty.
These computers and laptops are locally supported and backed by 27 years of experience in the computer industry supporting both small and large computer systems.
Guaranteed 100% legal software on all computers and laptops.
Repairs, Virus Removal, Reinstalls and Servicing are also carried out at CP's PC's.
Call CP's PC's on 0431 909 148
Tuesday to Friday 9am to 5pm
Saturday 08:30 to 3pm
Sunday (Weather Permitting) Kent Street Rotary Markets 6am to 11:30am
We are in Port Kennedy,  Rockingham,  Perth,  Western Australia.
As our stock is constantly changing, we recommend that you call us for details of our current systems.
Rockingham,  Port Ke